| Home | How to order |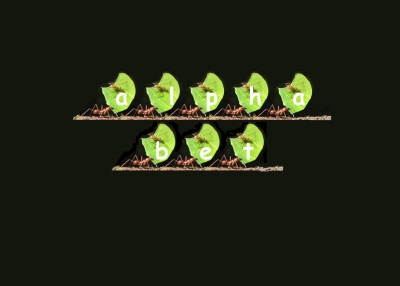 by Ruth Yates & Maria Fremlin
ISBN 978-0-9566071-4-0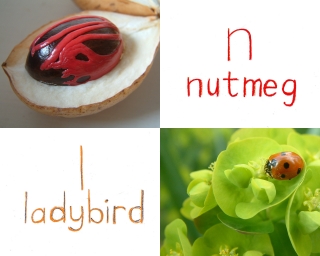 Letters l and n

alphabet is a little book, A6 landscape format, 64 pages, stiff covered and modestly priced. Ideal for Christmas stockings!


The photographs were taken by Maria Fremlin, and Ruth Yates did the lettering.

This book is a vocabulary enhancer which would interest children of any age.

You could have fun finding these things in your kitchen, in the garden, on a walk to shops or on holiday. Perhaps you could then start making your own A-Z book.

Anyone interested in photography and the natural world would also love this book.
Last modified: Mon Apr 2 08:15:11 BST 2012
| Home | How to order |